The end of August through the middle of September has been memorable in so many ways. The Madison River gives so much to so many human beings.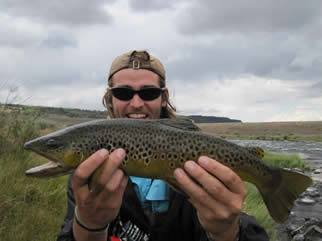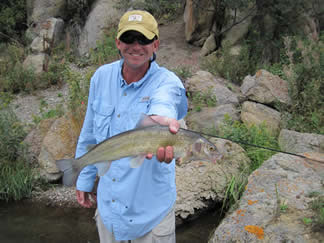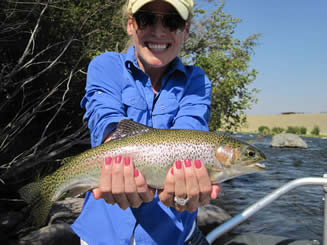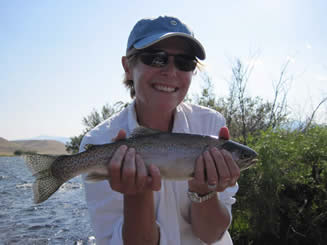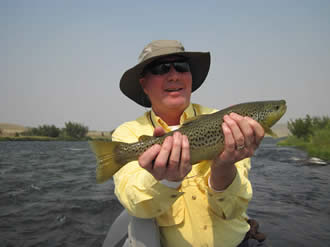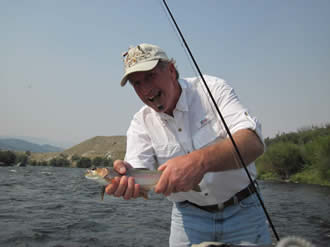 There were some flying trout….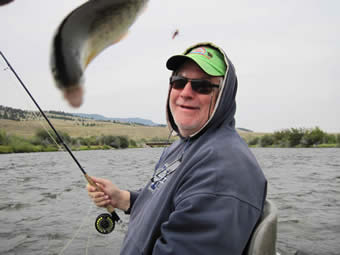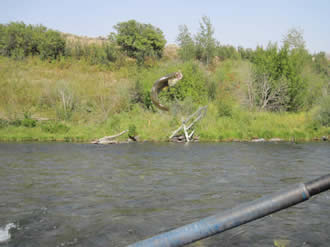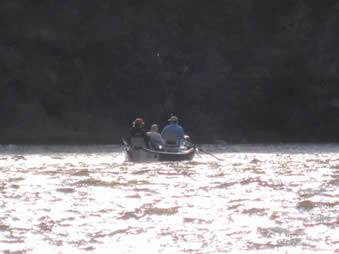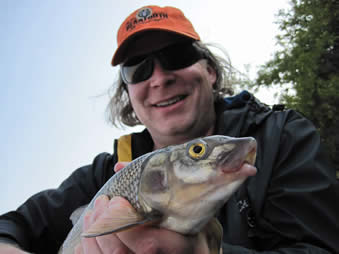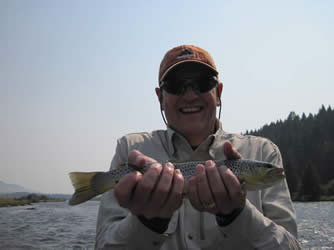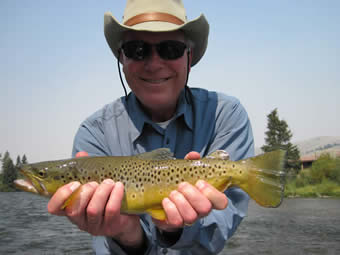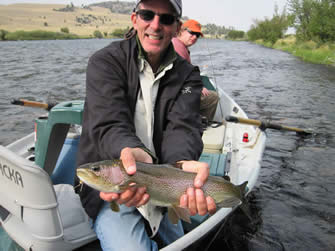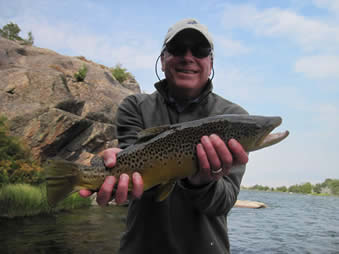 Groups and individuals of men and women having fun fishing…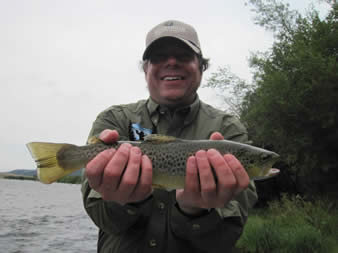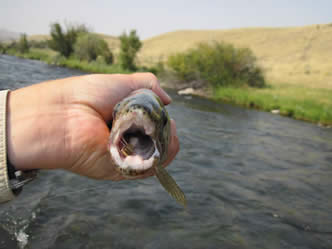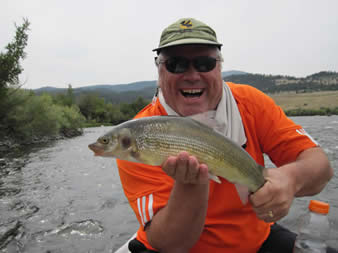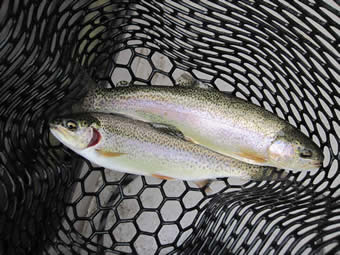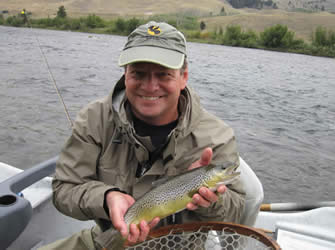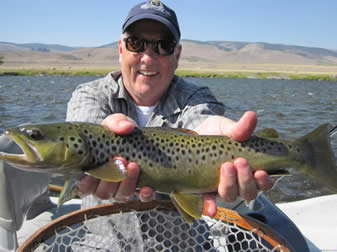 Wet flies and dry flies caught fish…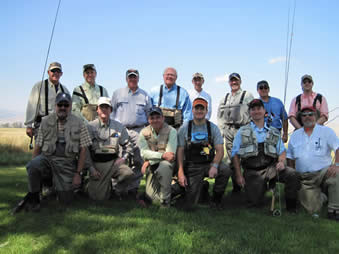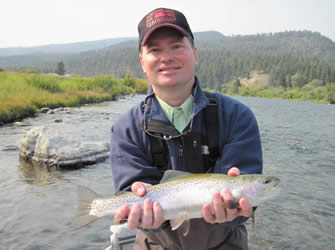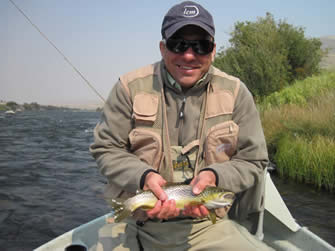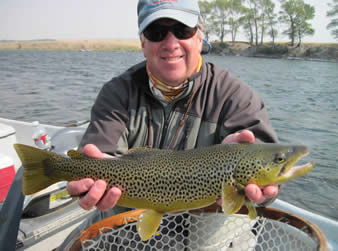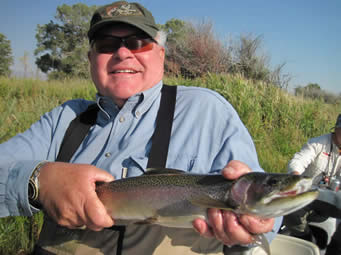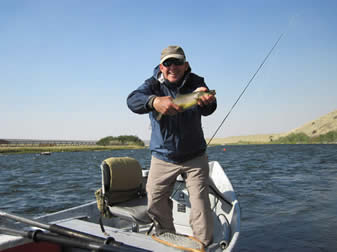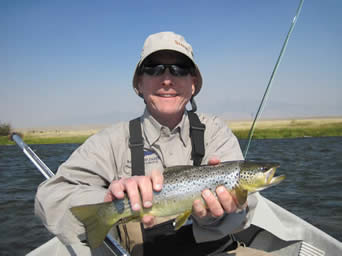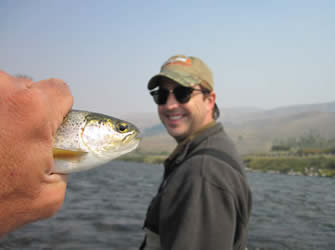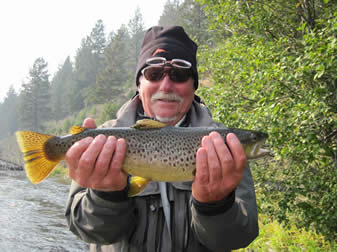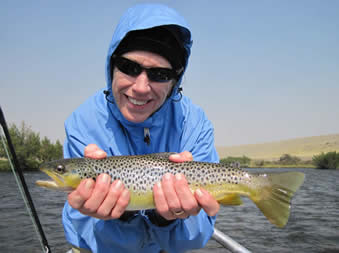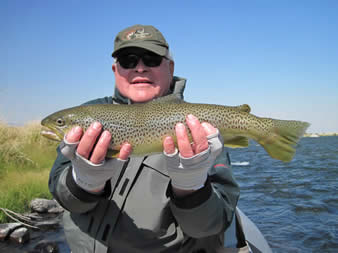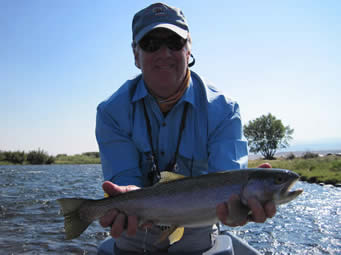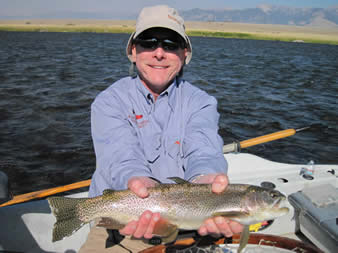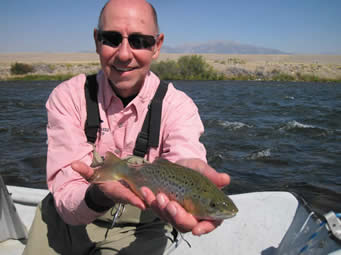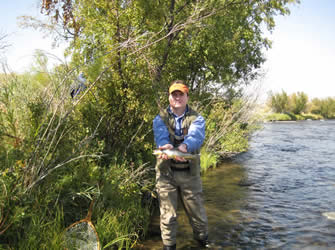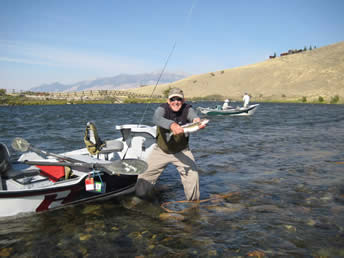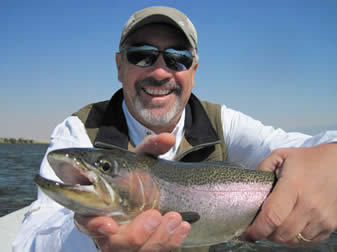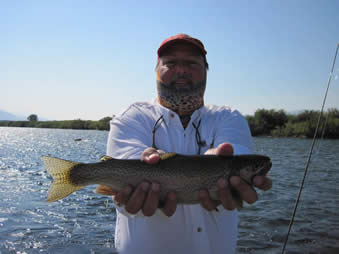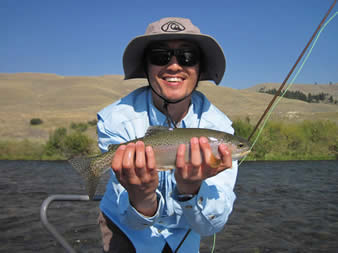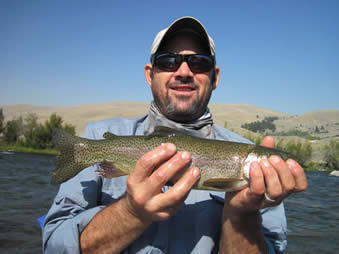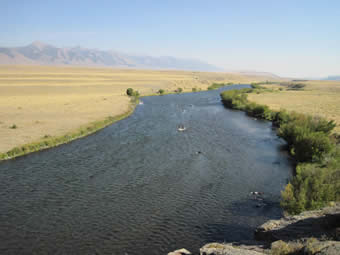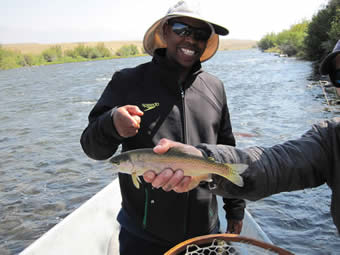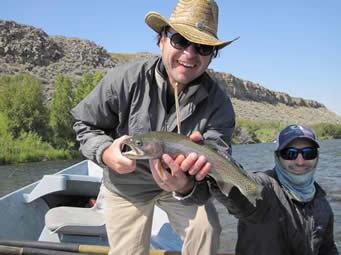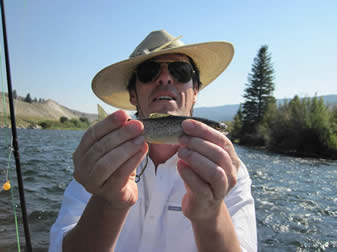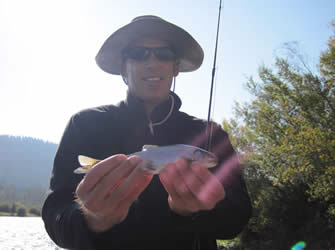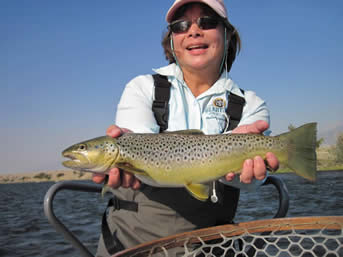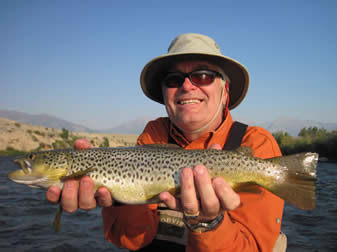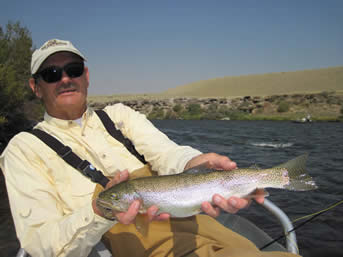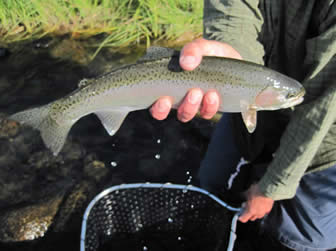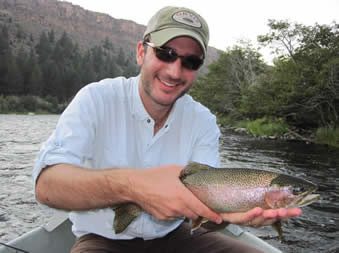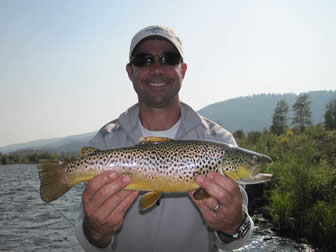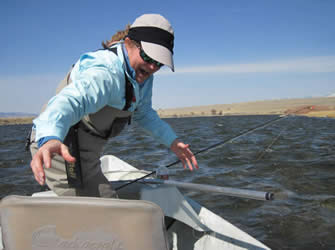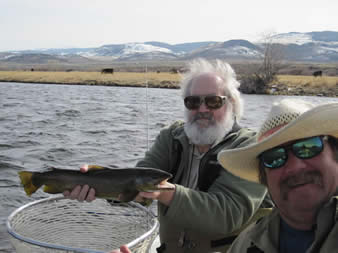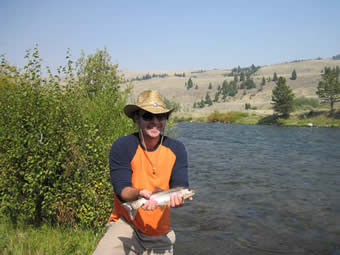 A group of women just learning had terrific results and great fun…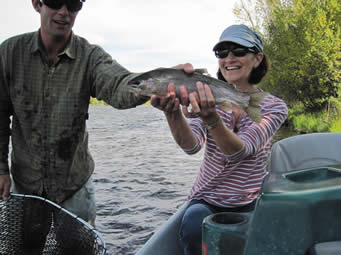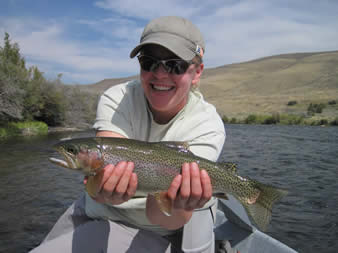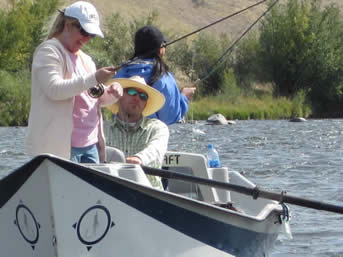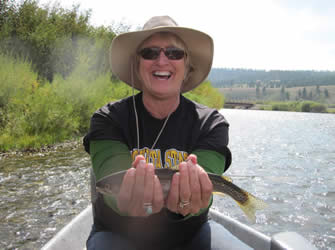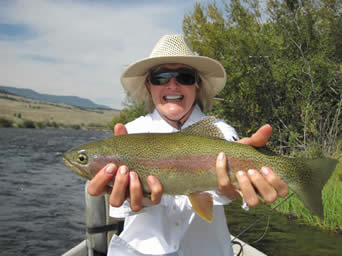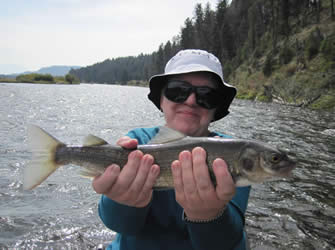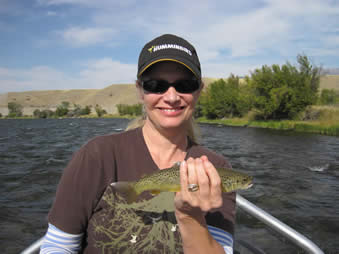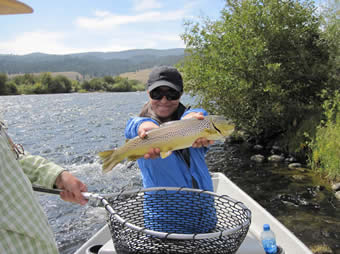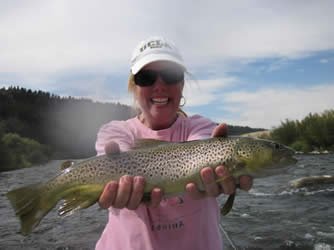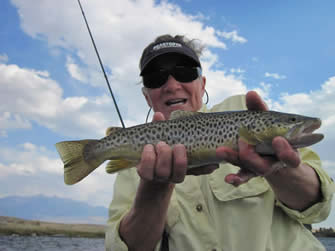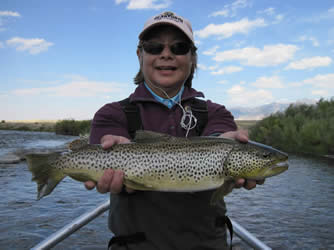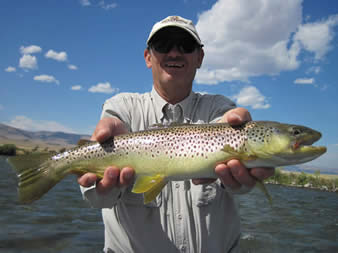 The flies that worked the past two weeks were Hoppers and Ants, Caddis, Royal Wulffs, Trudes, Streamers with trailing nymphs, and girdle bugs with trailing nymphs. The adventure continues.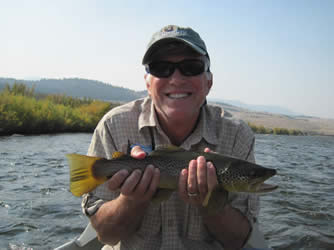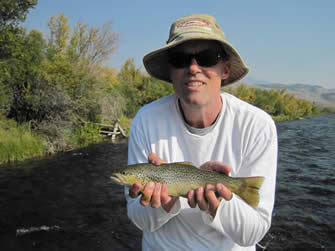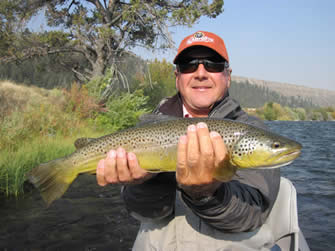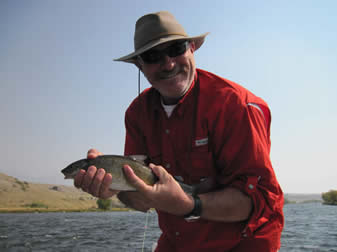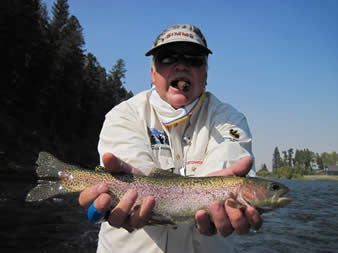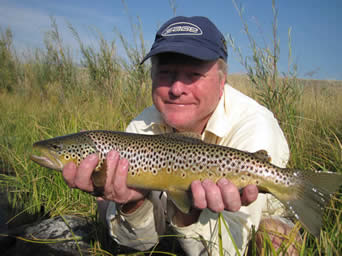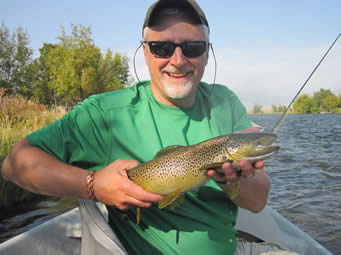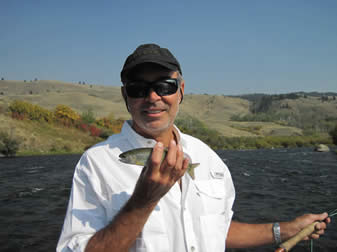 There were several bear sightings this summer and one bear trapping.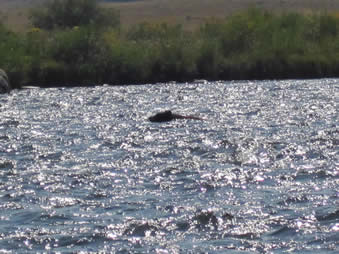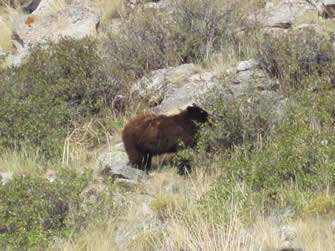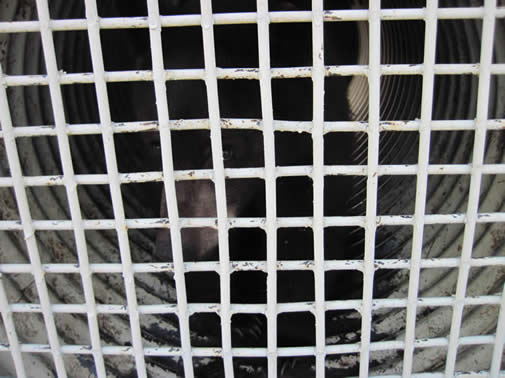 Enjoy the smiley faces!
Dan