The Beartooth Flyfishing Shop has a full selection of fly fishing products. There are thousands of flies, including all the Delektables™. Other Beartooth products include Beartooth Custom Built Fly Rods and Beartooth Custom Leaders.
There is a broad selection of other rods, reels, line, waders, boots, fishing apparel for men and women, sunglasses, fly boxes and many other accessories. There is an extensive selection of fly tying tools and materials, chosen by Dan Delekta, drawing on his 40 years of fly tying experience. The Fly Shop occupies the entire lower front half of our Lodge on the bluffs of the Upper Madison River.
The team at Beartooth will enhance your fly fishing experience by providing you with tested products that you can depend on. When you're fly fishing on the Madison River, come see us.

Products in the fly shop include: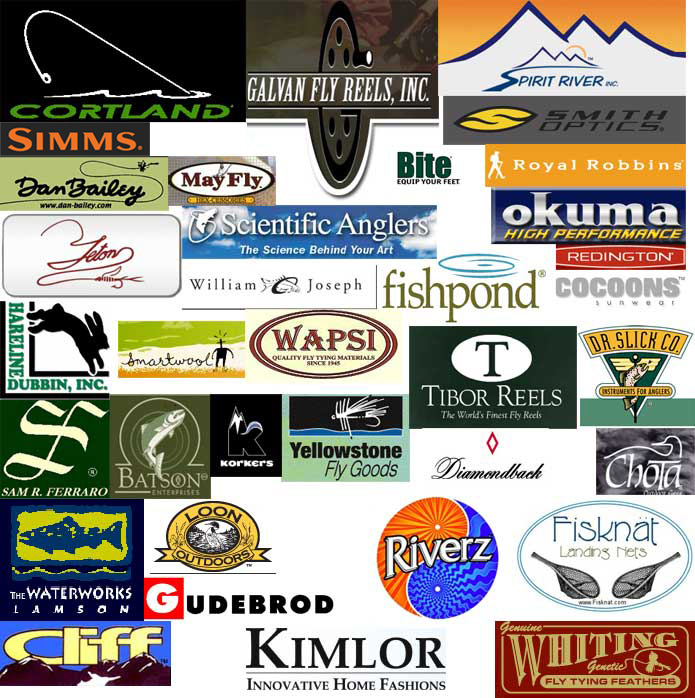 Our Beartooth Leader Products and Retail Prices are available at our online store or contact us with questions.