It's September already. Where has the summer gone!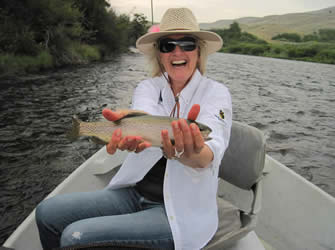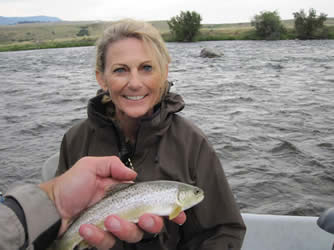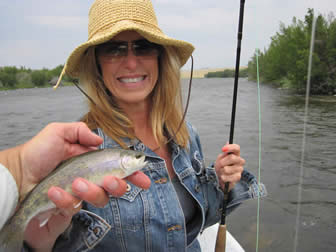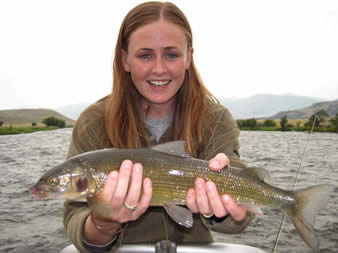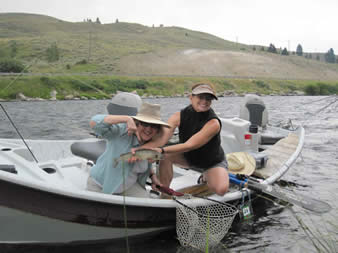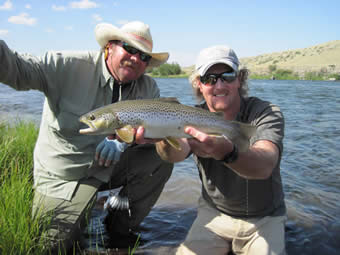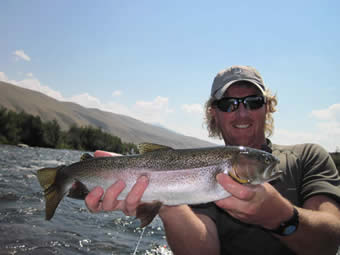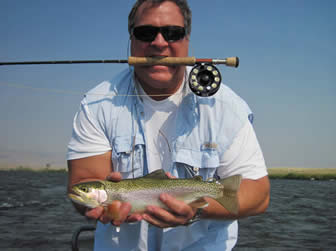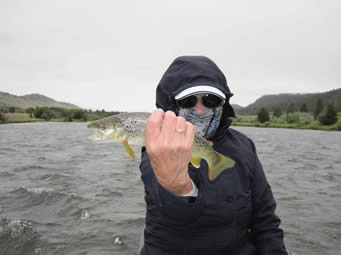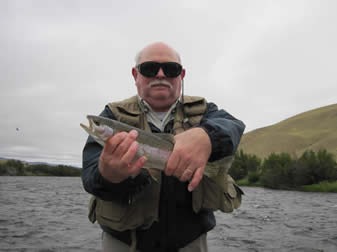 Things are still full-throttle at Beartooth, with lots of guide trips, tons of customers in the shop, and so many of our friends coming by to make our days even better. It's another incredible year!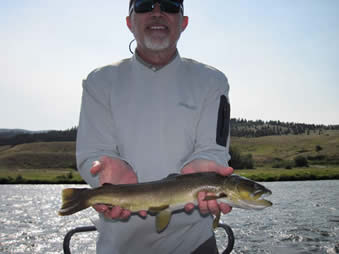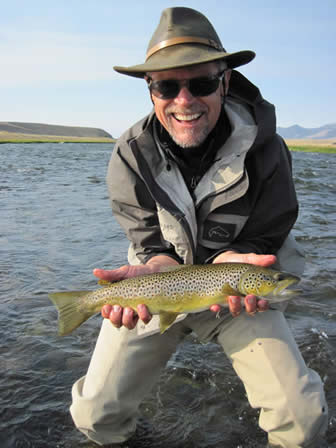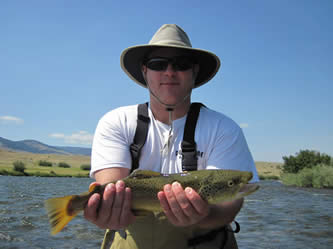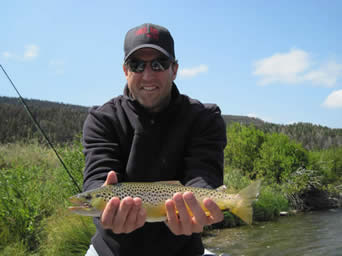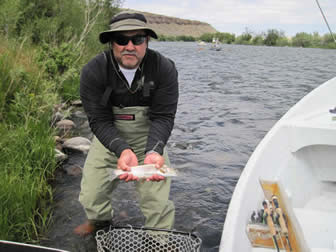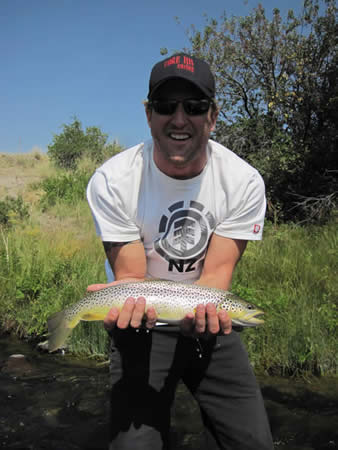 We've been on the river constantly the last two weeks. Fishing, overall, has been good. Some days are better than others, some days some boats do better than others, and a wide variety of flies have worked; tis the season.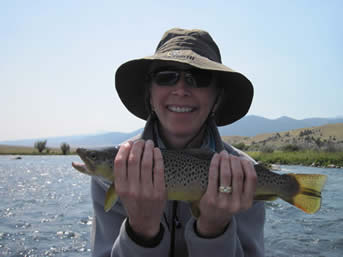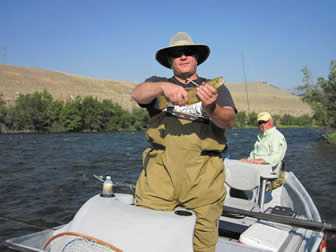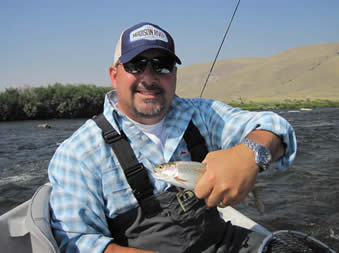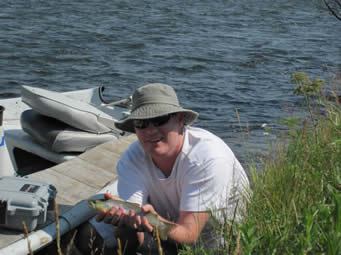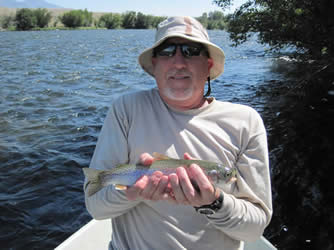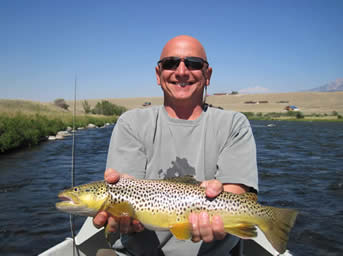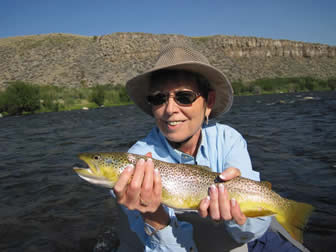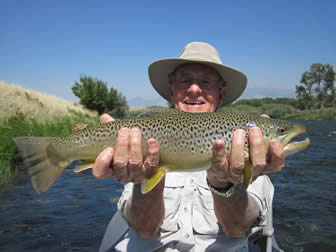 On the dry side, the hoppers have been working, albeit inconsistently. The better bite has been on ant patterns and royals. Fish have also been taking a mayfly dries, including the Parachute Adams and Purple Haze, in a variety of sizes.
Down below, girdle bugs, especially Pat's Rubberlegs in olive/brown and black/brown have been working for the nocturnal stones, trailed by a large assortment of smaller nymphs, with the size 18s and 20s being the best most days.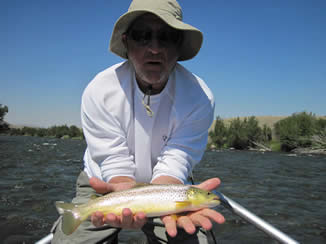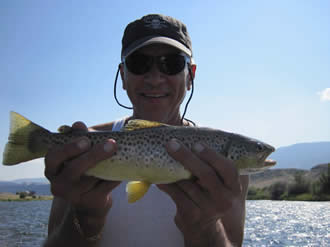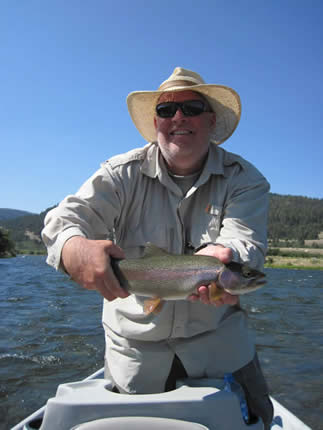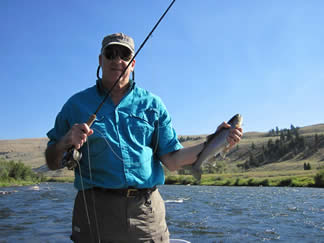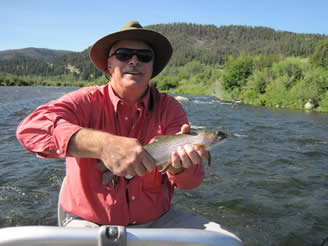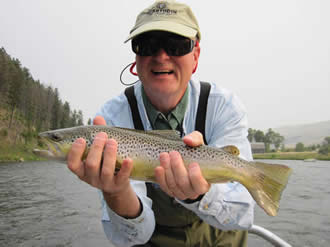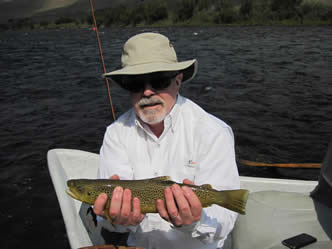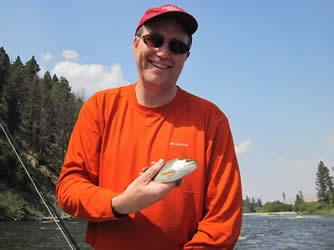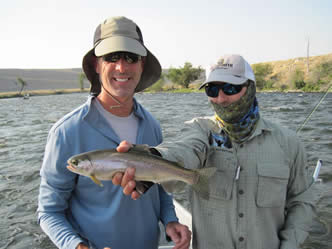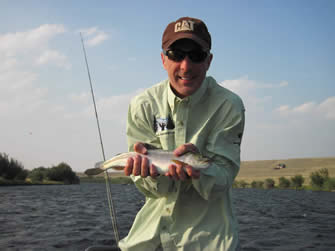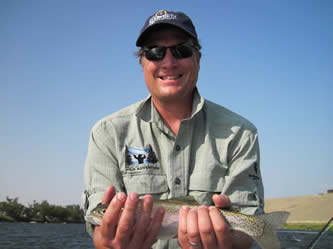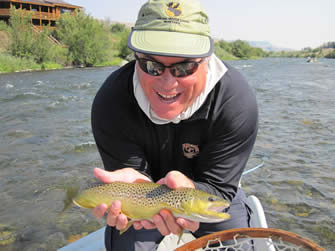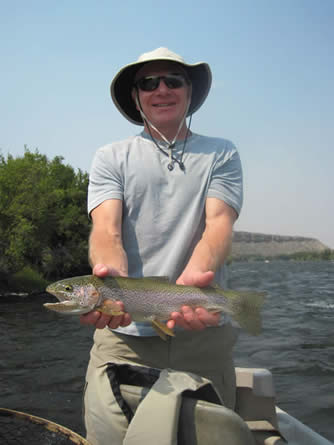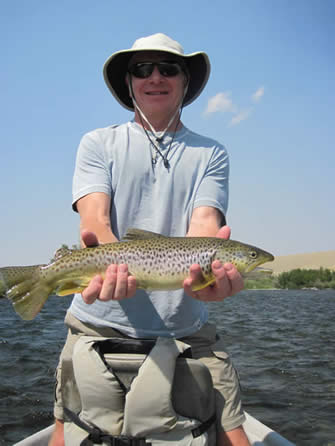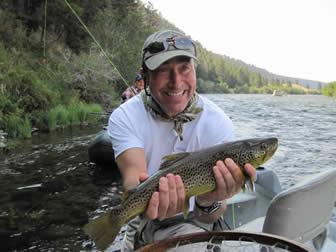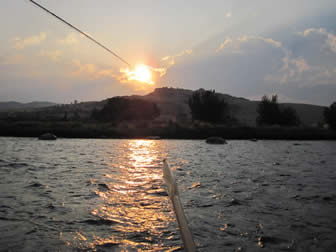 Streamers, especially sculpin patterns, have also scored well, especially when trailed by the aforementioned small nymphs.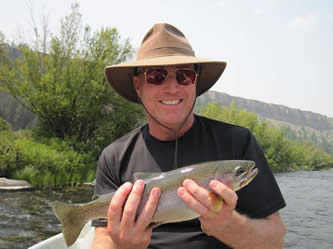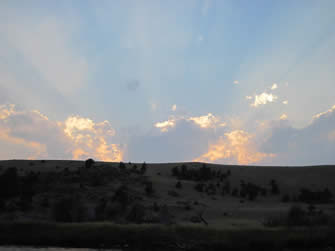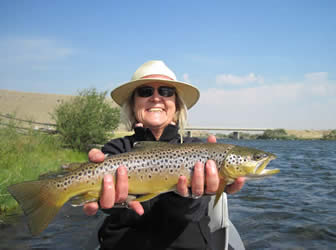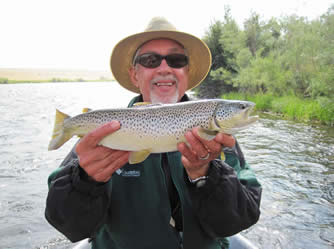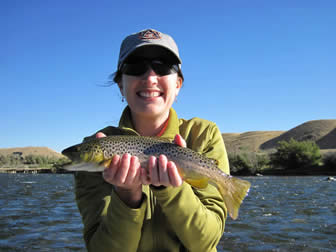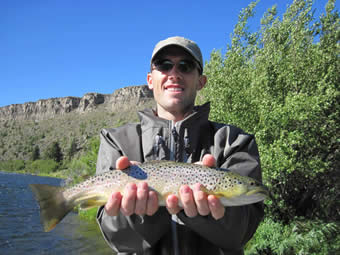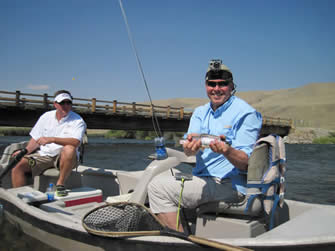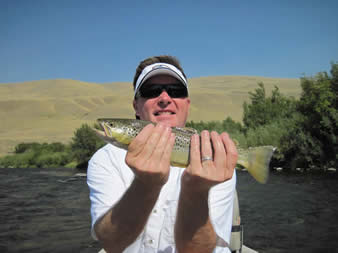 For a while, with the warmer air and water temps, the early morning bite was best. Over the last few days, the mid-day/afternoon bite has picked up. And with cooler temps in the forecast for the next week, the fishing should only improve.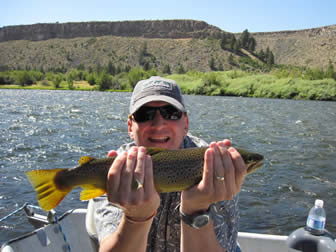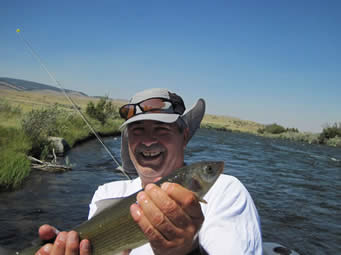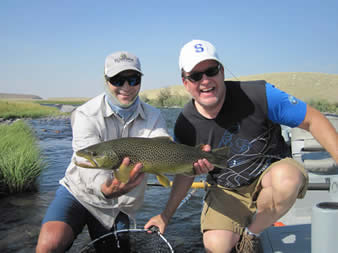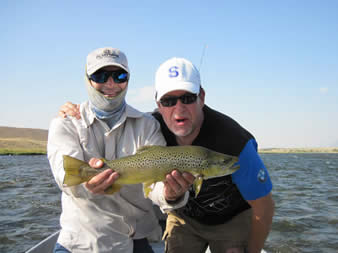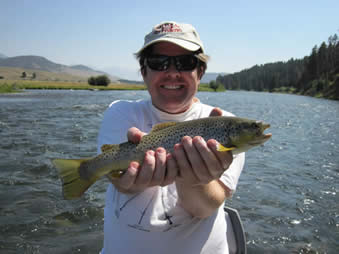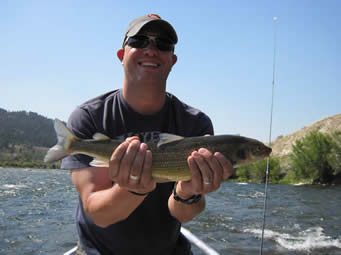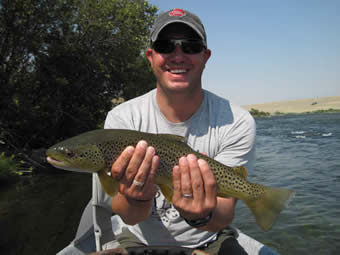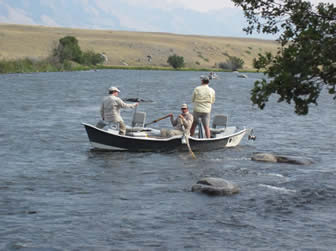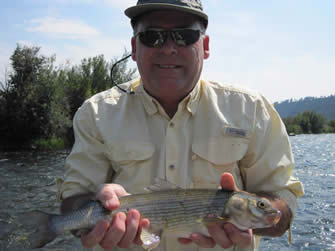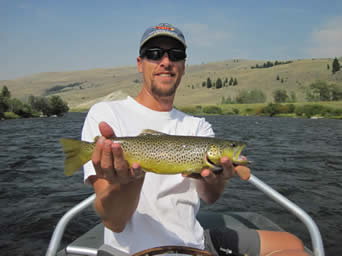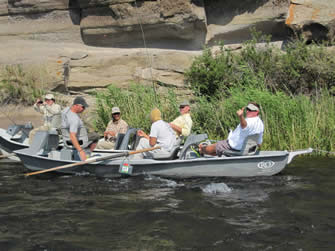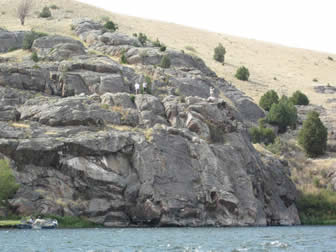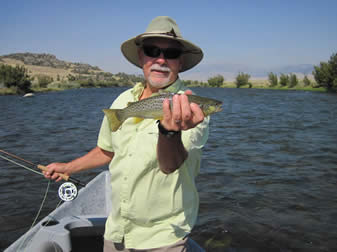 So get out and go fishing!
Marty