The week started wtih girls that rock. Sarah landed multiple large trout on Goldenstone dries. Yeah Sarah!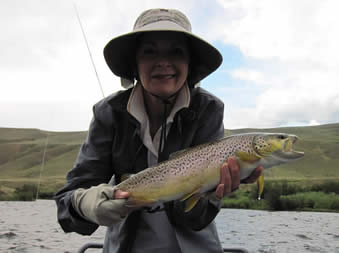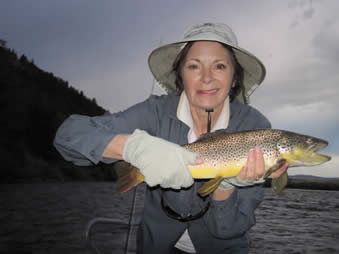 Then Ann had a big fish day with a beautiful 21" Brown Trout specimen.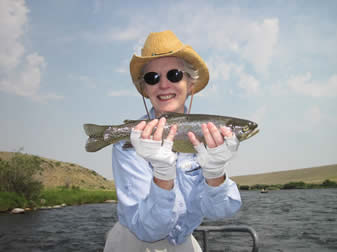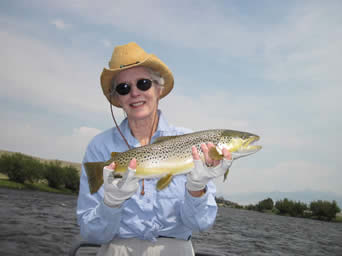 We enjoyed families all week including: friends' inlaws learning how to fish and scoring well with Marty. Way to go Earnie!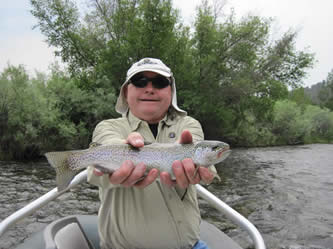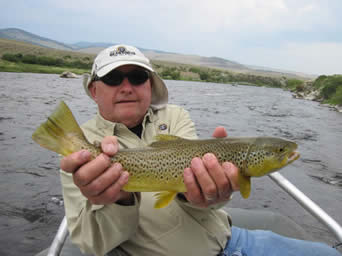 Friends David and Bob had fun catching with Mike.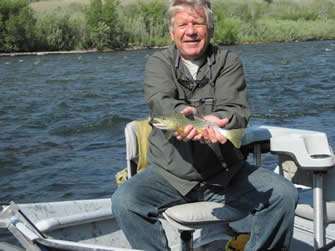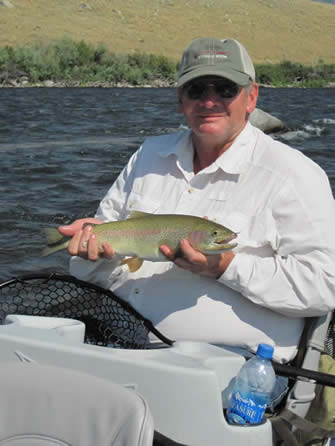 Two brothers John and Tim fishing with Dave. No sour grapes here!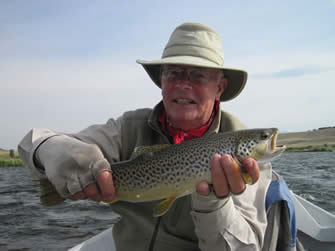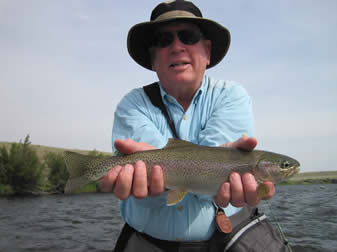 and another two brothers Keefer and William fishing with Randy.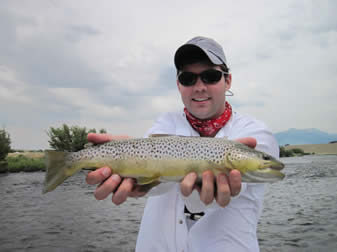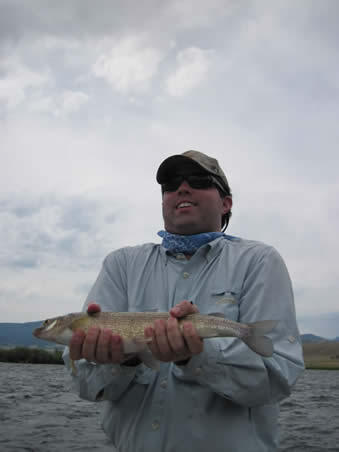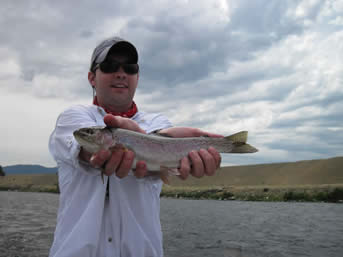 Then Dave and his son Drew having fun with Marty. Drew was quite the fisherman.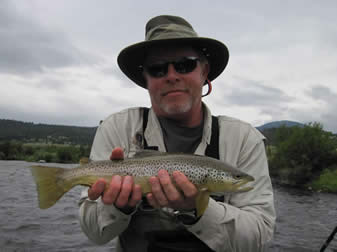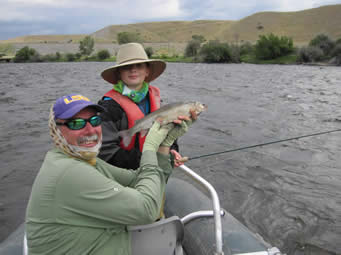 Our friends Terry and Lynn had fun with Joe…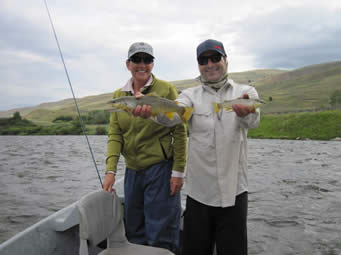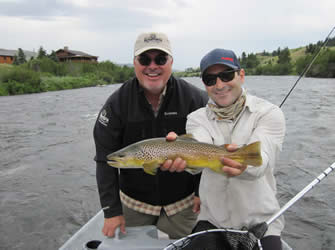 The week ending was one of our favorite groups at the lodge: three generations fishing; a father and his two sons, a grandson, and a brother; all fishing together; having dinners and relaxing. And a friend Lynn joined the family for a day of fishing.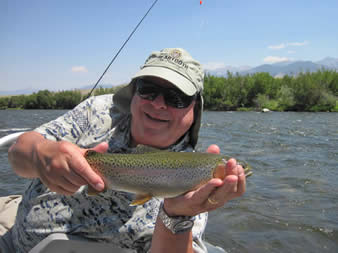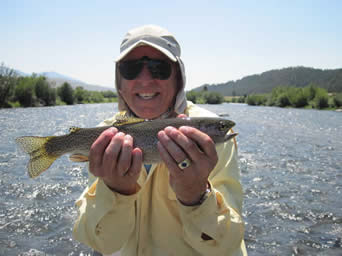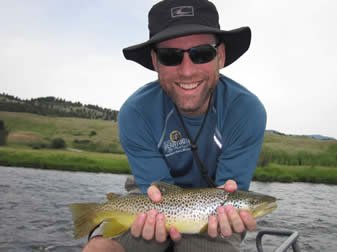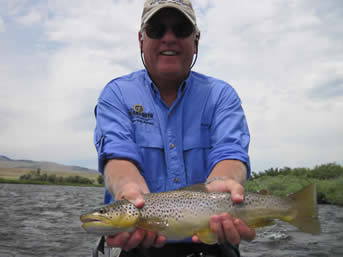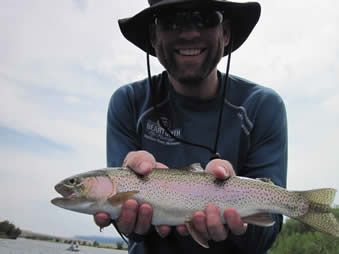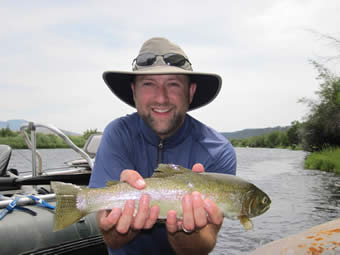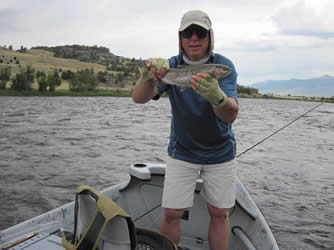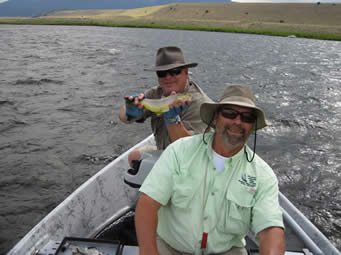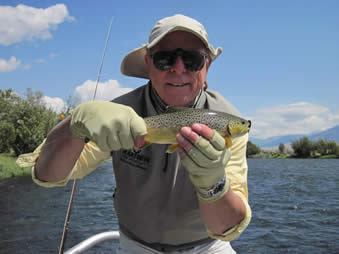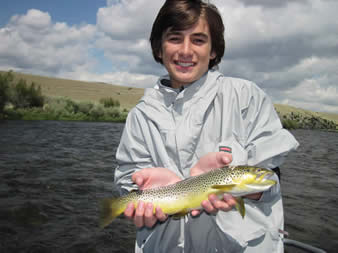 This is what I invisioned Beartooth being all those years ago when I built the place. I dreamed about having families, husbands and wives, and friends recreating, fishing, relaxing, and utilizing the lodge on their vacations. Thanks for a great week.
Dan