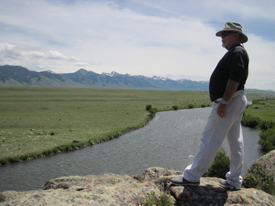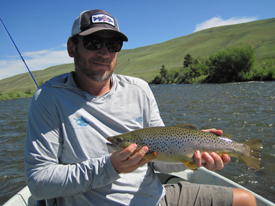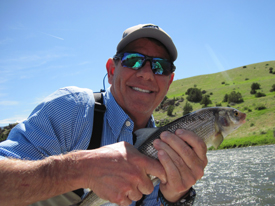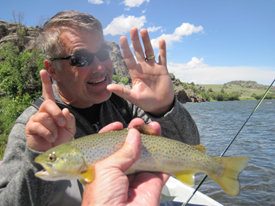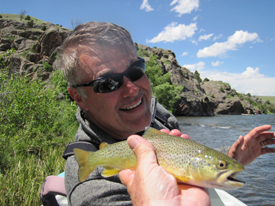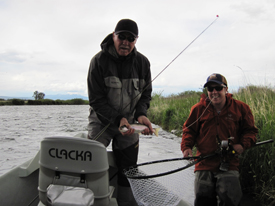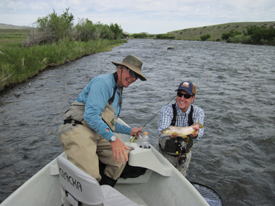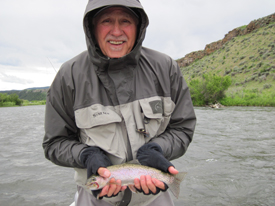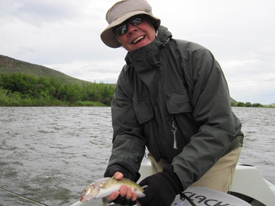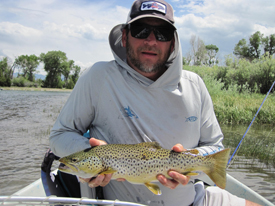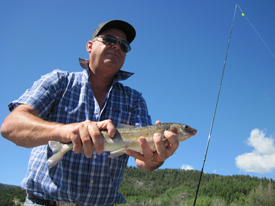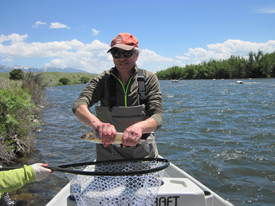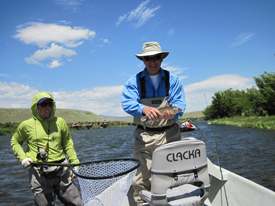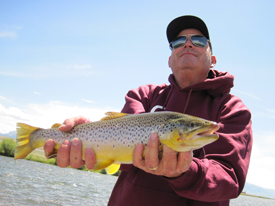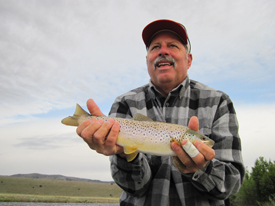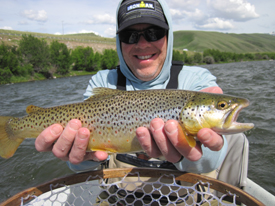 Dear Friends and Family of the surrounding Madison Valley and the rest of the world, I give you…. The Madison River fishing report.
These days are the days where the people will seem relentless, the trout seem elusive and the weather only gets hotter. The good part about this particular time is that the big bug season is upon us! The Big size 10-12 Chocolate Caddis is a big caddis that comes around a few weeks before the salmon flies hatch. The Madison River trout love the big bomber Caddis. Period. Any larger brown elk hair caddis will do for that bug. The yellow sallies are out and about. The salmon flies are hatching and flying around Ennis and upriver a little. So, if you like to fish the big bug, now is your time. No telling how long they will be around this time, buuuuut…. they are here. If you need a pattern or two for those big guys or any flies, swing on in and one of us will help you out. As for you fly tying fanatics, don't forget that we have half of the Beartooth filled up with all your tying needs. Every once and a while we might not have the material you need, but 100% of the time we might have it.
As far as the flies go, here is a slightly detailed list of some flies that have been working for us: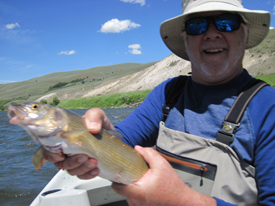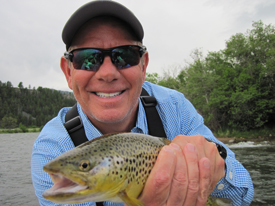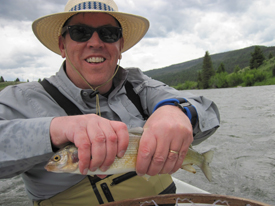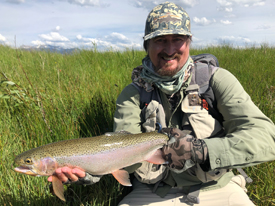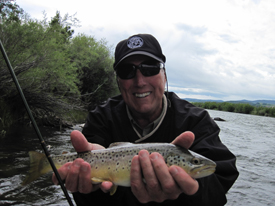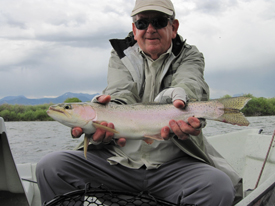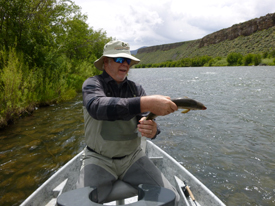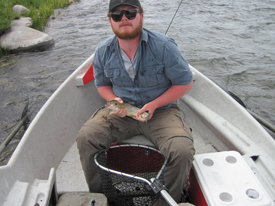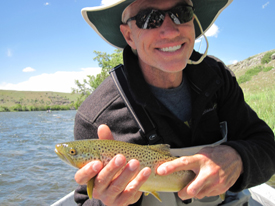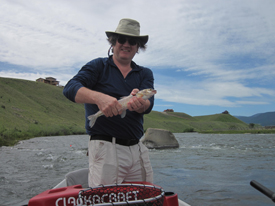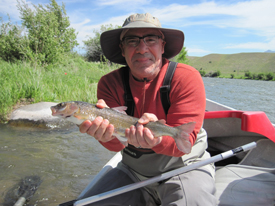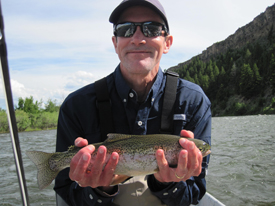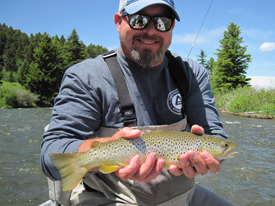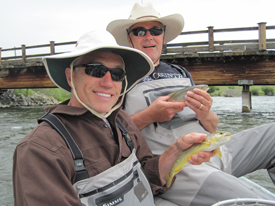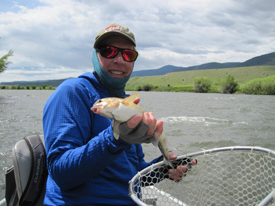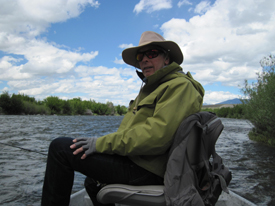 Dries:
Dornan's Water Walker size 6-8
Delektable Secret STone Salmon Fly size 6-8
Gypsie King in peacock size 6
Delektable Elk Hair Caddis size 12
Bloom's Caddis Amber size 14
Delektable Royal Chubbyness #14-#16
Cicadicator Orange Size 4
Nymphs:
Pat's rubber legs black size 6-8
Prince nymph size 14
Lemon Drop size 16
Delektable Prince Brandon size 14 and 16
Evil Weivel size 16
Two Bit Hooker olive size 16
Delektable Pheasant Tail lil' Spanker size 16
Streamers
Delektable Screamers
Mini Sex Dungeon Yellow
Delektable Olive and Black Double Screamer
Those are Just a few of the flies that have been good for us here on the Maddy. If you have any questions you can always stop in or call us here at the Beartooth (406-682-7525). All of us here at the shop have been fishing during different hours of the day and doing well. Some days are obviously better than other days but that's fishing, right? Anyways, happy fishing and get a hog!!!