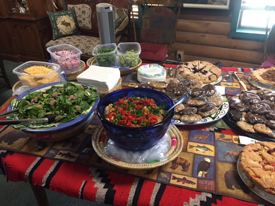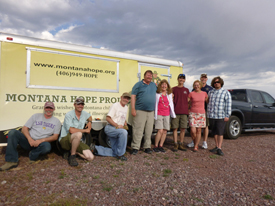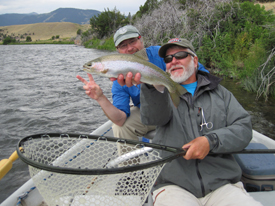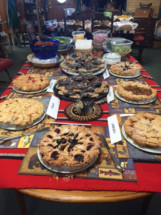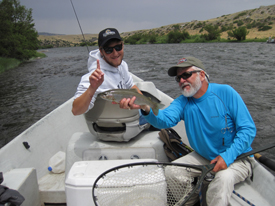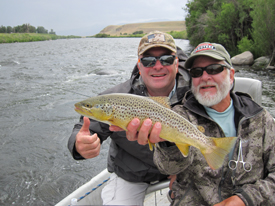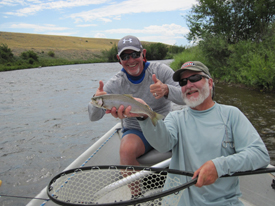 Thanks to everyone who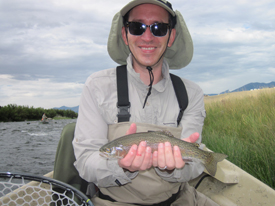 came out to the shop to support the children for our Montana Hope Project fundraiser, we had a very successful turn out and donations are still rolling in already exceeding last year's totals! It was incredible to see so many of our friends come together for such a great cause. And the food was great! Also, thanks to Elle from Elles Belles for providing some incredible desserts. Yumm!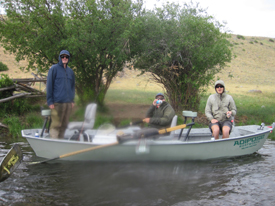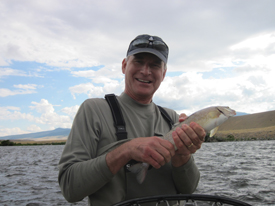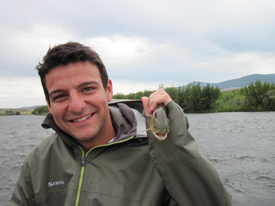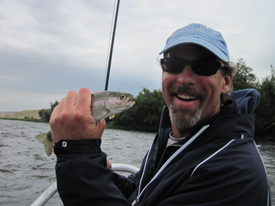 As we transition into August the fishing is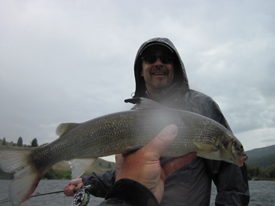 doing exactly what you'd expect with terrestrials really starting to come into play. Fish are showing a serious interest in flies like the red Delektable Flying Ant, Yeager's 409, Grillo's royal Hippie Stomper and the Hi-Vis Foam Beetle. There are still some PMDs kickin' around up river as well, fishing the spinners in the evening has produced some quality fish. Spruce Moths have also been picking up fish in the shape of Delektable Twisted X tan/brown or bigger tan Elk Hairs.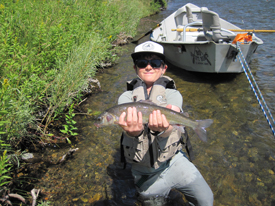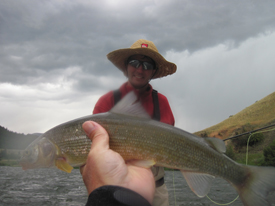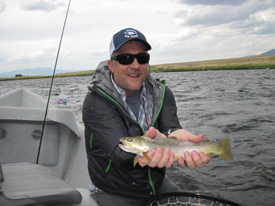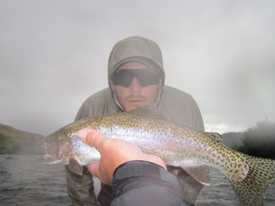 Under the surface things are typical for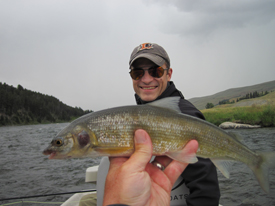 the Madison, bead heads work. Some of our most productive flies have been the Delektable C.D.C. Baby, flashback Hare's Ears, Prince's, Delektable Silver Lil' Spankers, Lightning Bugs and smaller Olive/Brown Pat's Rubberlegs. The tail end of the ten day forecast looks like it's going to be cooling off a bit with highs in the upper 70's and lower 80's which will be a pleasant change of pace.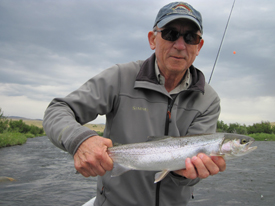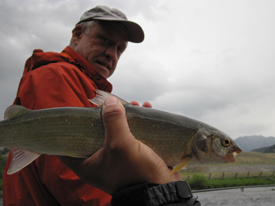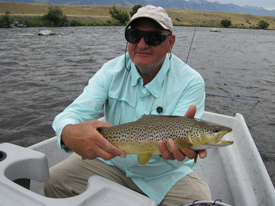 The streamer fishing has been picking up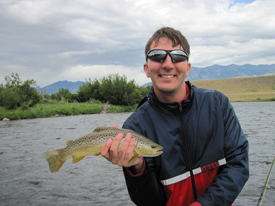 overall but is still best during the cooler starts and ends of the day with dead drifting being the way to go during the afternoon. My best pattern is still the Olive/Black Delektable Screamer but Mini Loops, Trevor's Sculpins and McCune's are getting the job done as well.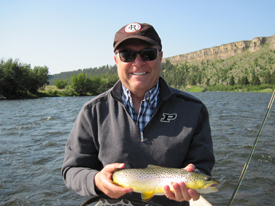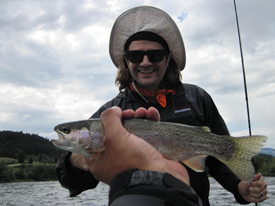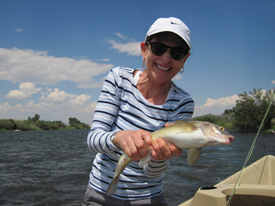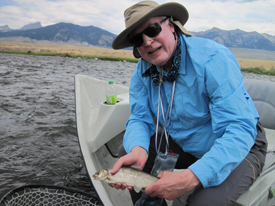 Be sure to stop in and get your free Italian coffee and all the bugs you need before getting out on the water!
Brian, Kevin, and the Delektable Crew