Amazing Day and Valley!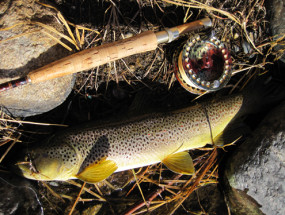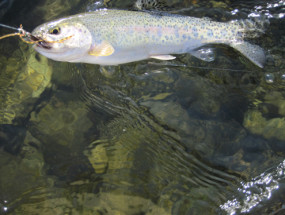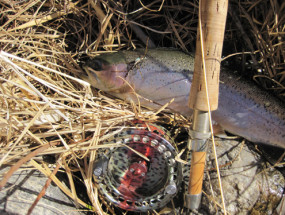 I died and went to Heaven 37 years ago when I became a Montana resident. Worked until 3:00 PM with the sun beeming and 40+ degree temps.
The fly rod, waders, and gear got thrown into the Durango and off to Mac. After 40 minutes, 9 fish hooked, 6 landed, and 3 others just smoked me. McAtee and Ruby Creek boat ramps are open. Palisades still has snow drifted in but Windy Point and Lyons, you can dump boats or rafts. I'll be out there Wednesday again.
There are an amazing amount of Mule Deer and thousands of elk out. Also, I checked out the Raynolds Pass launch and it is a few weeks away. I drove up to Kelly's and spotted a nice heard of Big Horn Sheep on the hillside. Get out there and enjoy the winter break!
Dan D