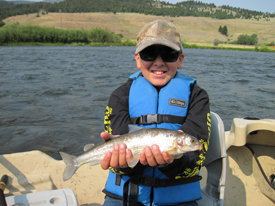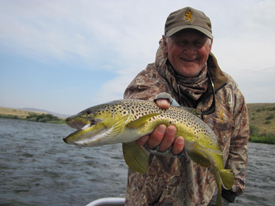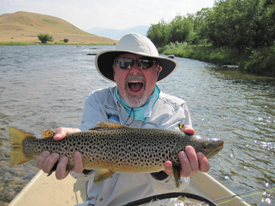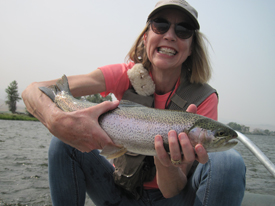 The Upper Madison is flowing at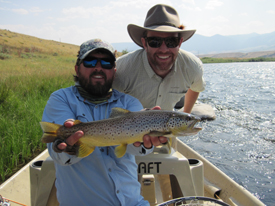 1030 c.f.s. below Hebgen Lake, 1190 c.f.s. at Kirby Ranch and 1220 at Varney Bridge. The forecast calls for some much needed scattered thunder storms over the next few days with night time low temps in the 40s. We're looking forward to kicking the dry heat for a while.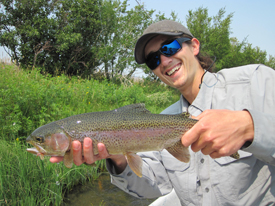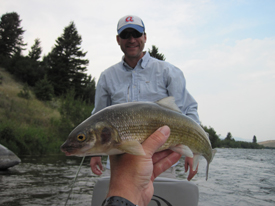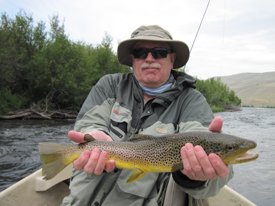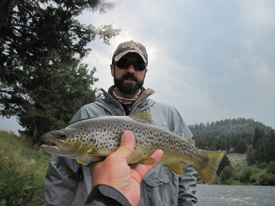 Our best action lately has been on dry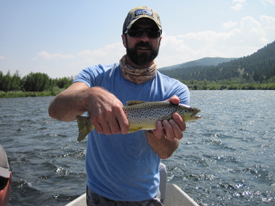 flies. Spruce moths, ants and grasshoppers are picking fish up throughout the river. For the hoppers I've been doing well a with peach or pink body color. Morrish hoppers, white clouds and yeti hoppers have been a few of my favorites. Delektable twisted X has been our go to spruce moth pattern with some of the bigger elk hairs or Goddards are doing the trick as well, most of the spruce moths will be found between Pine Butte and Palisades. Small 409's, Hippie Stompers and Delektable flying ants are working well, ants are seeing the bulk of the action most days.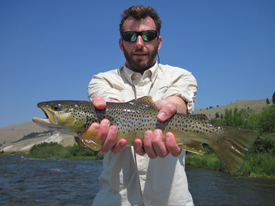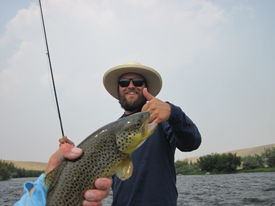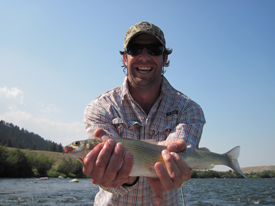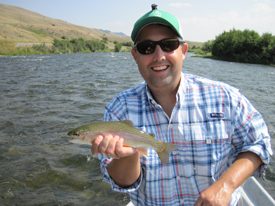 Nymphing is picking up after a bit of a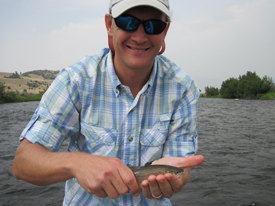 tough week last week. The river isn't handing fish out like it was in June and July but if you're willing to work for them they'll eat. Smaller Pat's Rubberlegs in brown or olive/brown, Princes, Lightning Bugs and Silver Delektable Lil' Spankers are all doing the job at the right time.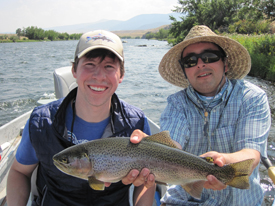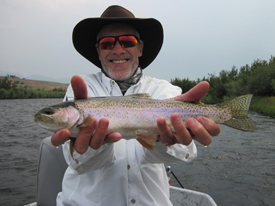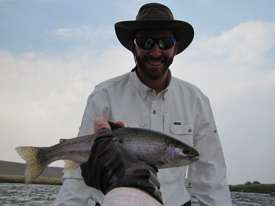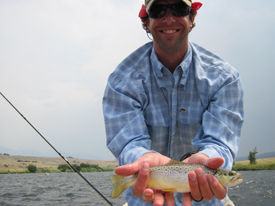 Streamer fishing is picking up and smaller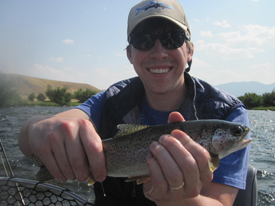 sculpin patterns have been the ticket. Fish have been moving out from the banks and all around boulders. Morrish's Sculpin, Trina's Belly Dancer, Silvey's Sculpin and The Delektable Screamer have all been getting some attention in addition to Shiela. Either dead drift them into boulder pockets or strip them off the bank and you should see some results.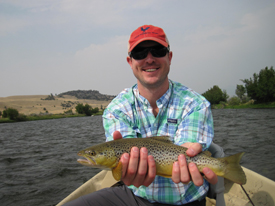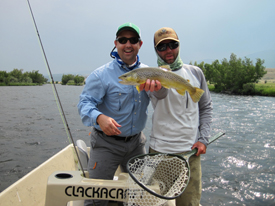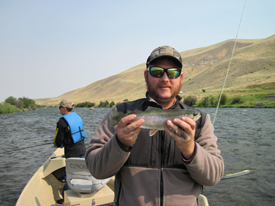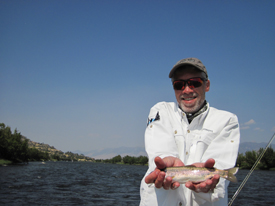 It's been a great season so far and we're looking forward to what the rest of the summer brings! Be sure to call or stop by for ant more tips you may need.
Brian, Kevin, and the Delektable Crew