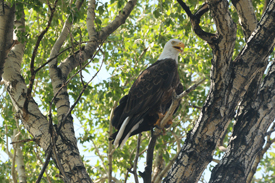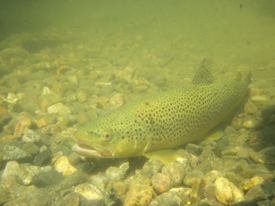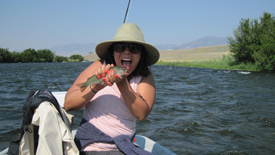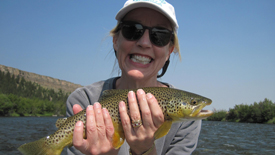 Firstly, a big thanks to all the firefighters throughout the west and in our back yard for doing all they can to keep us safe! The Monument and Wigwam Fires are nearby and we are watching closely. Now for the fishing, the river is flowing at 1,160 c.f.s. below Hebgen, 1,240 at Kirby and 1,270 down at Varney Bridge.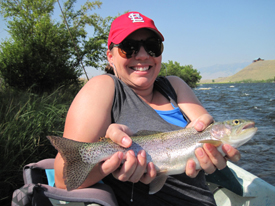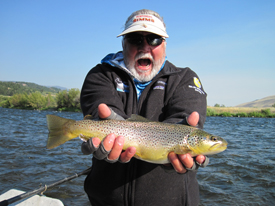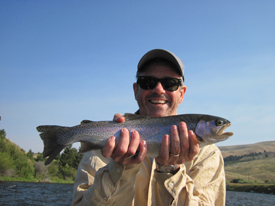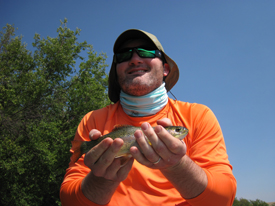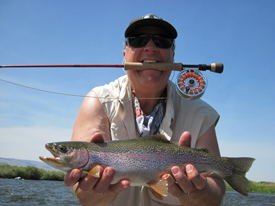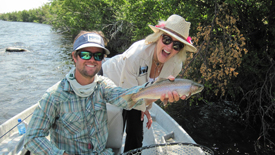 The streamer fishing is as good as it's been in weeks. We're seeing a lot more fish moving for big flies and committing to eating. Mini Loops, Trevor's Sculpins, Circus Peanuts, Zonkers and Delektable Screamers would be our top picks.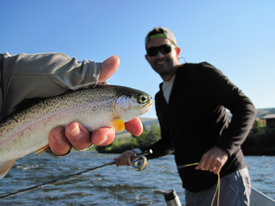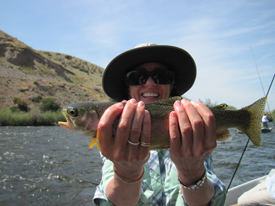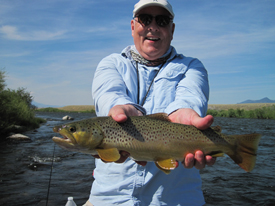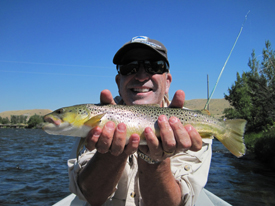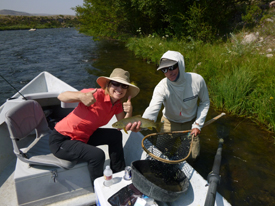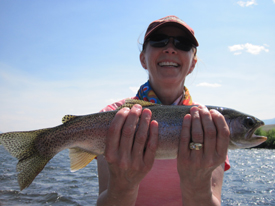 Dry flies have continued to be the preferred technique for most folks with hoppers leading the charge. We're still getting some action on Purple Crazes and Delektable CDC Elk Hair Caddis in the evening but terrestrials have been more consistent throughout the day. You have a good chance of getting a few fish on flies like Delektable Slammers, Delektable Chubbyness, Delektable Secret Stones, Dornan's Water Walkers, Yeti Hoppers, Delektable Flying Ants and Dave's Hoppers.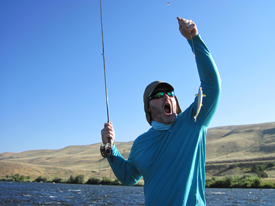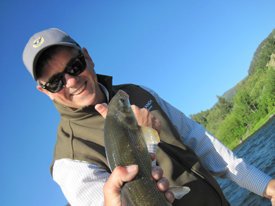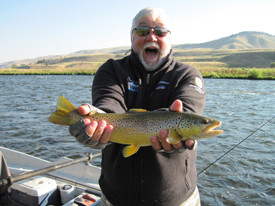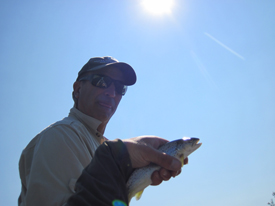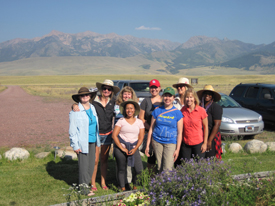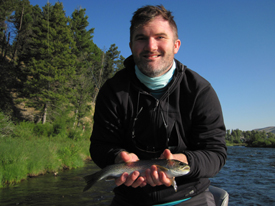 The Bead-Head bite is about as consistent as you'd expect from the Upper Madison but maybe a bit overlooked by the killer dry fly action. Delektable Hammerheads, Delektable Big and Lil' Spankers, Electric Caddis, Lightning Bugs, Shop Vacs, Copper Johns and Pat's Rubberlegs are all good choices.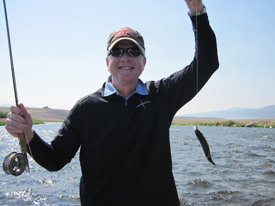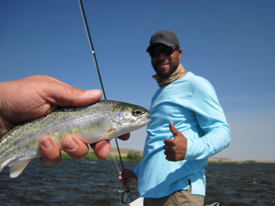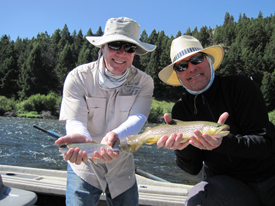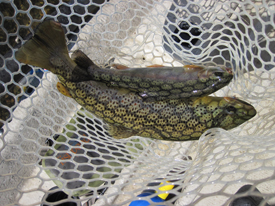 Call us at 406-682-7525 or stop in the shop for any additional tips or info on fishing the Upper Madison and as always, keep an eye out for more up to date reports in the future.